My name is Angela and I'm from the community of O-Pipon-Na-Piwin Cree Nation at South Indian Lake in Northern Manitoba. A few months ago, I started a petition on Change.org to protect my community from further destruction and forced flooding at the hands of Manitoba Hydro.
Hydro projects have flooded our lands and flushed mercury and other contaminants into our lake, polluting our fish and our waters.
The situation has been dire for decades now but the reason I'm writing to you today is because – if we don't stop them – the Manitoba government will soon approve a "final license" to continue this destruction. This license would grant Manitoba Hydro the power to permanently destroy my community's land, water, and ultimately our lives. Before this license is granted, we urgently need your help to pressure the Manitoba government to reject it. Sign now
Before these Hydro projects, O-Pipon-Na-Piwin was a self-sufficient and thriving community with a traditional economy of harvesting various species of fish. Meaningful consultation with our community never took place. We never signed on to have our lands permanently destroyed.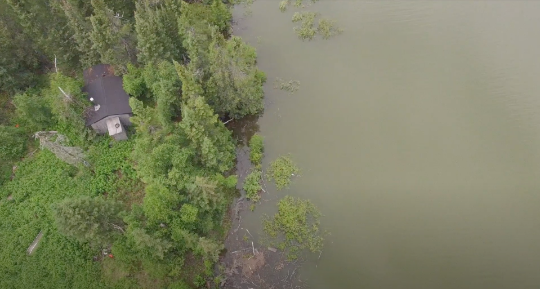 I started the petition to let the rest of Canada know what is happening to my community – and to ask you to support us in our fight to protect our lands and our livelihood. Click here to add your name to the petition, and please share it with your friends and families.
Thank you for your support,
Angela Levasseur
Petition starter
The person (or organization) who started this petition is not affiliated with Change.org. Change.org did not create this petition and is not responsible for the petition content.